About Us – Sparkler Filter Press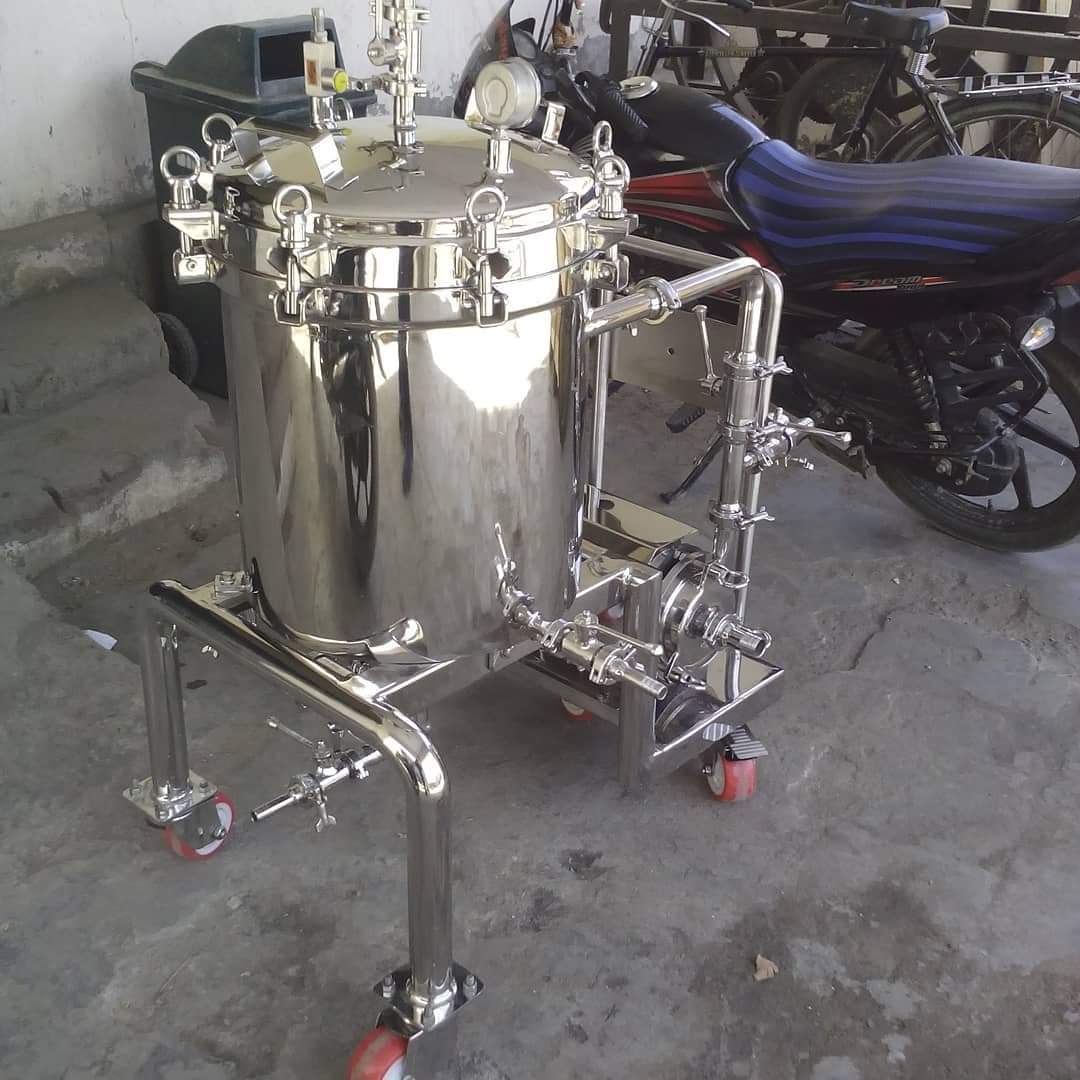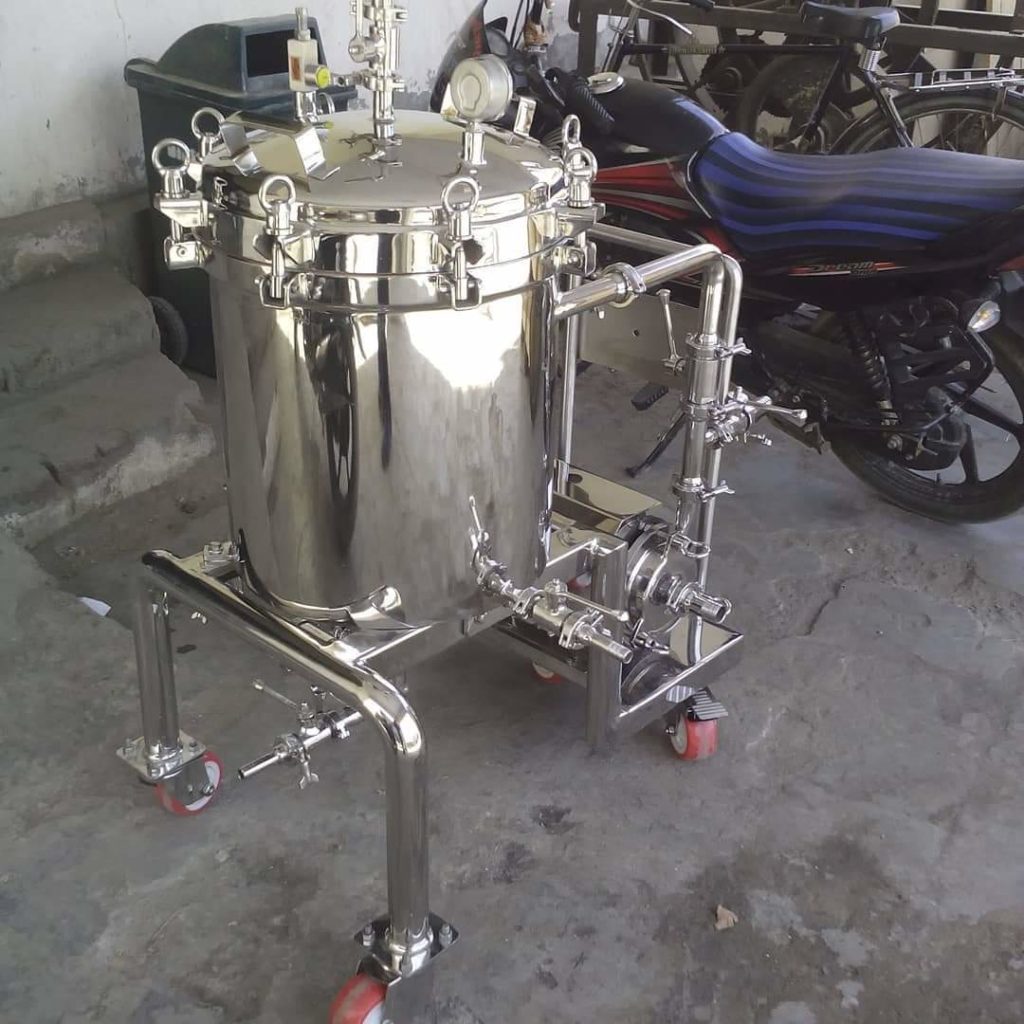 We are leading at Zero Hold Up Sparkler Filter Press manufacturers in India. Syrup Filter Press, Plate & Frame Type Filter Press, Juice Filter Press, Liquid Filtration Unit, With years of experience and knowledge, we have built broad client base across India. This Zero Hold Up Sparkler Filter Press machine is manufactured by us with very high quality material and as per the international industry standards to meet the changing needs.
Zero Hold Up Sparkler Filter Press manufacturers in India. has been tested at various levels and it requires very low maintenance.
Zero Hold Up Filter Press:
The Zero Hold Up Sparkler Filter Press manufacturers in India.consists of an assembly of filter plates and filter cloth with perforated S.S. supporting screens enclosed in an S.S. shell. The assembly is equipped with a pump to pressurize the liquid through the stack of horizontally arranged filter plates. With the help of our professionals, we are able to put forth widely appreciated zero hold sparkler filter press at pocket friendly prices.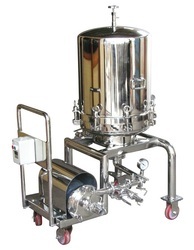 We are leading mfg. supplier & exporter of Processing Equipment, for different section in Pharmaceutical, Bulk Drug, Chemical, Cosmetic, Food-Beverage and Allied industries.
Abster Equipment established with the aim to manufacture machinery parts and fabrication work of different Ointment, Liquid, Injectable & Tablet Granulation, Capsule Section machinery. Since then the company has grown last 10 years introduced nos. of new products and has attained unparalleled leadership as a manufacturer of Pharmaceutical, Bulk Drug, Chemical, Cosmetics & Allied Industries. Today the company is manufacturing process machinery in Ointment, Liquid, Injectable & Tablet Granulation Section such as Ointment/Cream Mfg.Plant, Liquid/Oral Process Plant, Dry Heat Sterilizer, Fluid Bed Dryer, Vacuum Tray Dryers , Rotocone Dryer, Rapid Mixer Granulator, Octagonal Blender with vacuumed charging system & other machinery in Tablet, Ointment, Liquid & Injectable section.
Abster Equipment is equipped with trained technical personnel, sound electrical & mechanical engineers & skilled workers with modern production technology & excellent working methods to mfr. quality product. We of course be continuing on the fast track of growth and will provide many more innovative products in the time to come. Development of our product line has been an end result of the interaction with industry people based on their requirements, experience and expectations. This is a constant process, which we carry out regularly. We take pride that our designers are based in the actual field and industry.
Abster Equipment – Process Machinery & Equipment comply with cGMP Norms. We also provide IQ, DQ,PQ, OQ Documentation in condition.