Alkyd resin plant manufacturer
stainless steel alkyd resin reactor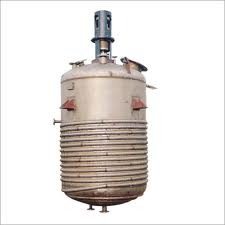 Alkyd Resin Plant Manufacturer, Resin Manufacturing Plant form India Application:
Alkyd Resin Plant: Chemical Machine Resin Plant is the key equipment for producing all kinds of resins, such as
Alkyd resin, Acrylic resin, PET resin, epoxy resins, ABS resins, Polyester resin, Unsaturated polyester resin, , Amino resin, curing agent
Components of Alkyd Resin Plant
Resin Reactor
Blender
Column
Condenser, Vent Condenser
Receiver
Reflux Line
Cooling Tower
Thermic Fluid Heater/Boiler
Vacuum Ejector
Exhaust Blower
Weight Scale
Resin Filter
Pipelines, Valves & Platform
Types of Alkyd Resin Plant
Short Alkyd Resin Production Plant
Medium Alkyd Resin Production Plant
Long Alkyd Resin Production Plant
The whole set of equipment includes reactor, vertical fractional column, horizontal condenser, water storage tank, oil spill tank and piping (dilution kettle). All parts of the equipment that contact with the material are all made by stainless steel. The Alkyd Resin Plant has following Equipment Require.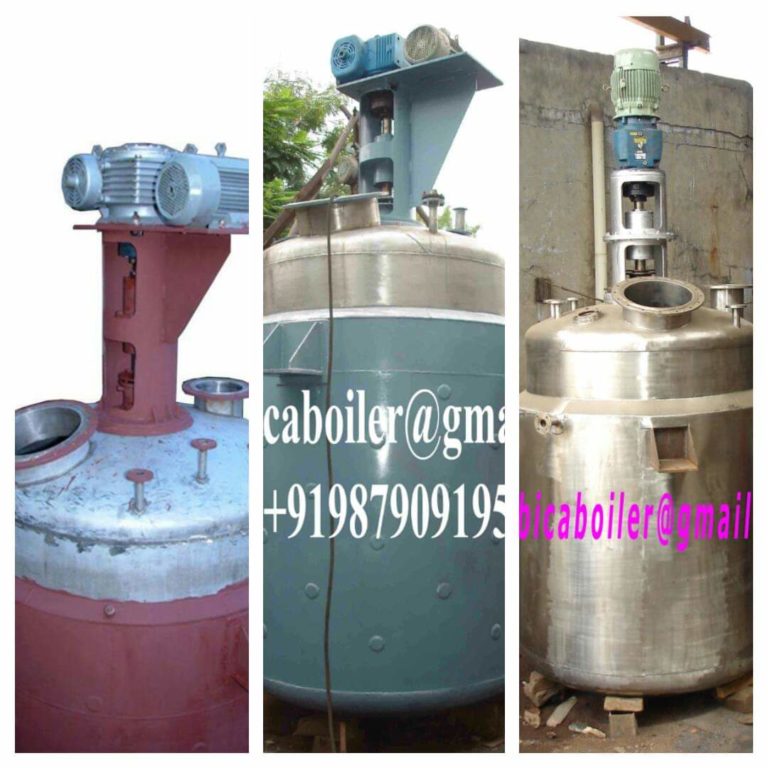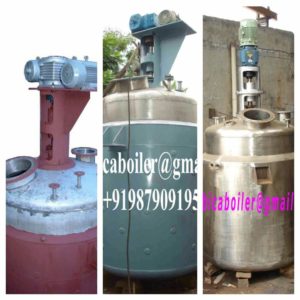 *Model selection reference of resin production equipment
Resin Plant Technical Specification
| | |
| --- | --- |
| Composition | Instructions |
| Main Reactor | The size, material, heat transfer systems, mixing systems, sealing systems of reactor according to client's specification |
| Dosing Vessel | According to the client's demand, it adopts gravity tank, gravity mixing tank, gravity dispersing tank, gravity emulsifying tank. |
| Distillation Device | Vertical condenser, horizontal condenser and separator. |
| Vacuum system | All kinds of vacuum pumps, buffer tanks. |
| Thinning Vessel | The size, material, heat transfer systems, mixing systems, sealing systems of thinning vessel according to client's specification |
| Pipeline system | According to the client's demand, it decides the heating, cooling, vacuum and material pipelines, and including related valves, flow meters and expanders etc. |
| Control System | According to client's demand, it decides manual, semi-automatic or full-automatic system. |
| Filter System | Frame filter, bag filter or centrifuge etc. |
| Operation Platform | Steel platform or concrete platform |